About Good Game Shelf
So many amazing board games are released every year, but it's tough to know which ones you will actually like. We're trying to make that easier by recommending a few games based on one you already enjoy.

We mostly recommend games with similar mechanics and a similar "feel" to the game you know. However, we also recommend fun games that aren't as closely related to expose you to a wider variety.

We hope you find our curated recommendations helpful, and please let us know if we can improve anything!


About Us
We're 3 friends who love playing games and working on projects together. We play regularly with our
awesome board game group
, and they've helped expose us to a ton of modern games. We've also seen how much research they put into deciding on which games to buy, which inspired us to make Good Game Shelf.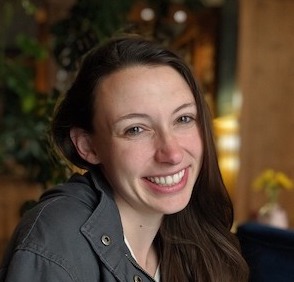 Felicia designed the Good Game Shelf site and writes some of our articles. She once placed 3rd in a Can't Stop tournament at a board game convention, and less prestigiously won 1st for Orléans in another 🤓. Her favorite game is
Terraforming Mars
.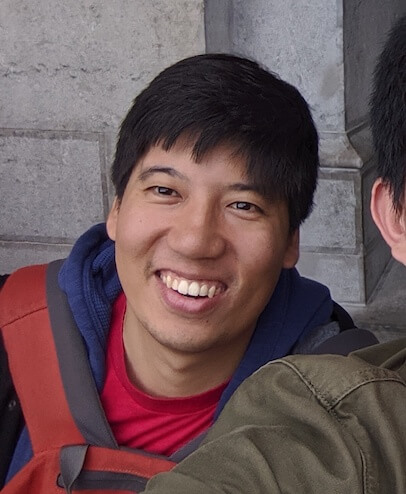 Alan implemented the site's functionality and structure. You probably can't beat him at SSBM, Starcraft, or Chess, but Castles of Mad King Ludwig, no problem. He loves deck builders and his favorite is
Dune: Imperium
.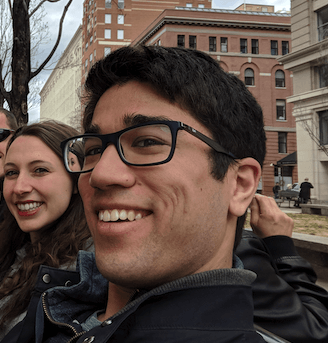 Christian writes most of Good Game Shelf's articles and upkeeps the site on occasion. He somehow has an 85% winrate in Quacks of Quedlinberg and swears there is a strategy (it's blue chips). His favorite game is
Root
and likes the lizards and crows the best.
We've also always wanted to create games of our own, so we founded Spiralburst Studio in 2019. We've made a couple of our own word games, and we now specialize in making the app versions of board games. Check them out below!
Spiralburst Studio's Games
Maracaibo Digital

Maracaibo Digital is the official app version of Alexander Pfister's awesome strategy board game.
Play Maracaibo on Android and iOS
Honeycomb

Honeycomb is our solo word puzzle game. You need to form words with all available letters to beat each level. You can also make your own puzzles and share them with friends!
Play Honeycomb in your browser
Hexicon: Strategy Word Game

Hexicon is our multiplayer word game with a territory control twist. If you enjoy word games and strategic 2-player board games, give Hexicon a try!
Play Hexicon on Android and iOS